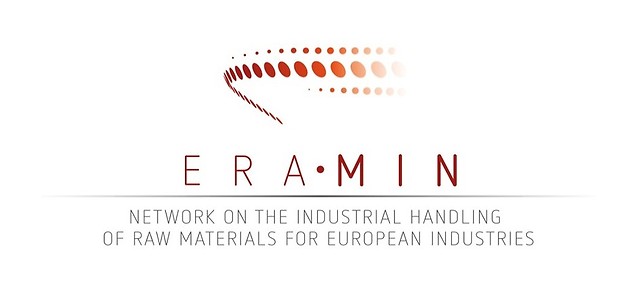 ERA-MIN Joint Call 2017
RAW MATERIALS FOR SUSTAINABLE DEVELOPMENT AND THE CIRCULAR ECONOMY
http://www.era-min-eu.org/about/era-min-joint-call
Deadline for Pre-proposal submission (mandatory): 5 May 2017, 17:00:00 CEST
In order to secure a sustainable and responsible supply of raw materials to the economy and industry, the ERA-MIN 2 Joint Call 2017 will address three segments of the non-energy, non-agricultural raw materials:
Metallic,
Construction, and
Industrial minerals
The call topics of the ERA-MIN Joint Call 2017 will be based on challenges and priorities identified in the ERA MIN Research Agenda which is available on the ERA-MIN website, at: http://www.era-min-eu.org/news/107-the-era-min-roadmap-published. It will be in line with the integrated strategy proposed in the EU Raw Materials Initiative, the Strategic Implementation Plan of the European Innovation Partnership on Raw Materials, as well as with the national and regional priorities. ERA-MIN 2 will liaise with the EIT on Raw Materials to offer complementary support and avoid duplication of efforts. ERA-MIN 2 is supporting the EU's transition to a Circular Economy by addressing topics which are aiming at retaining the value of the raw materials we use in products and returning them into the product cycle at the end of their use, keeping in mind the need for a sustainable and responsible industrial supply of primary resources to feed the circular economy.