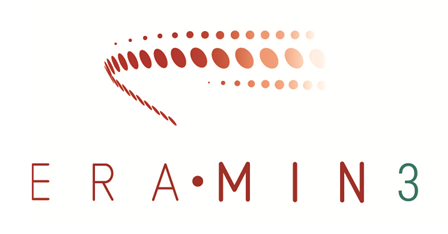 ERA-MIN3 is the third edition of the ERA-NET Confound on Raw Materials (ERA-MIN), a network of 24 global research funding organisations supported by EU Horizon 2020. Through funding of transnational research and innovation initiatives, ERA-MIN aims to assist the European Innovation Partnership on Raw Materials (EIP RM), the EU Raw Materials Initiative and further develop the raw materials sector in Europe.
The ERA-MIN Joint Translational Call 2023 is the second pre-announcement call for ERA-MIN3. The scope of the 2023 Call is needs‐driven research addressing non‐fuel, non‐food raw materials: metallic minerals; construction materials; industrial minerals. The official launch of the call will be December 7, 2022.
For more information: Click here.