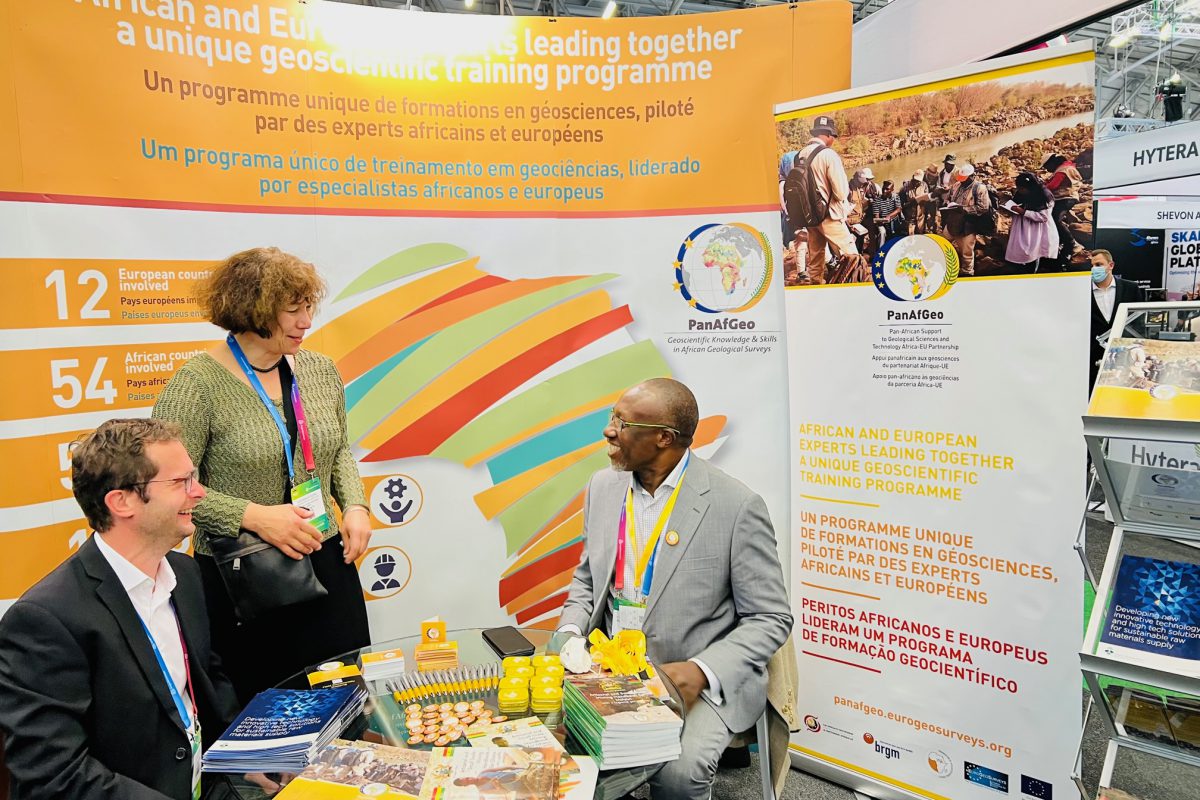 African Mining Indaba (Mining Indaba) Conference 2022: The  Mining Indaba 2022 is a high-level networking event for stakeholders in the mineral exploration and mining sectors within Africa. It has provided a broad and unique perspective for the African mining community for over 27 years and focuses on the successful developments and advancements in African mining. This year, the Mining Indaba Conference took place in Cape Town, South Africa from the 8th-12th of May. Over 6,500 experts attended this event, including junior, mid-tier, and major mining companies, investors and national representatives, including a number of ministers, from many African countries.
ETP SMR at African Mining Indaba 2022
ETP SMR was represented at the Mining Indaba Conference 2022, where informative discussions were held on the objectives and activities of ETP SMR in the wider context of growing interest in EU-Africa Partnerships on Raw Materials. The ETP SMR was also promoted through EuroGeoSurveys' presence in the Mining Indaba exhibition.