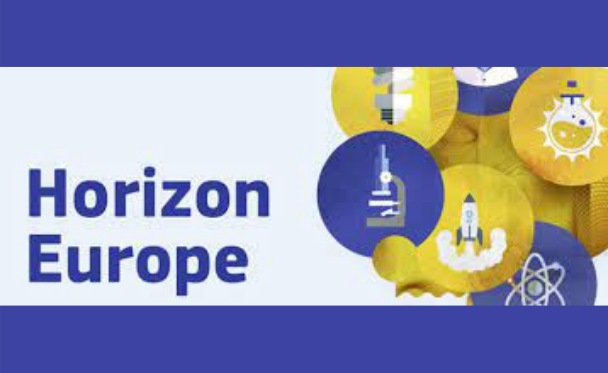 On last April, MEPs gave the green light to the Horizon Europe research programme, just after the agreement with the Council was reached, with a total of 677 votes to 5 and 17 abstentions (Horizon Europe regulation) and 661 votes to 5 and 33 abstentions (Horizon Europe specific programme).
The main aim of the 2021-2027 research and innovation programme will focus on financing and assisting EU's competitiveness, health systems, and its industry to decarbonise, digitalise and innovate.
Horizon Europe will have an overall budget of €95.5 billion, which will include €5.4 billion from the EU's Next GenerationEU recovery plan, as well as an additional investment of €4 billion from the EU's multiannual financial framework (MFF).
This will be the EU's highest ever budget allocation for digital-related research and digitalisation, which will also provide support for innovative SMEs, European research infrastructure, and an additional €1 billion secured by the Parliament for basic research, which will be channelled through the European Research Council.
View and read the full press release to know more.