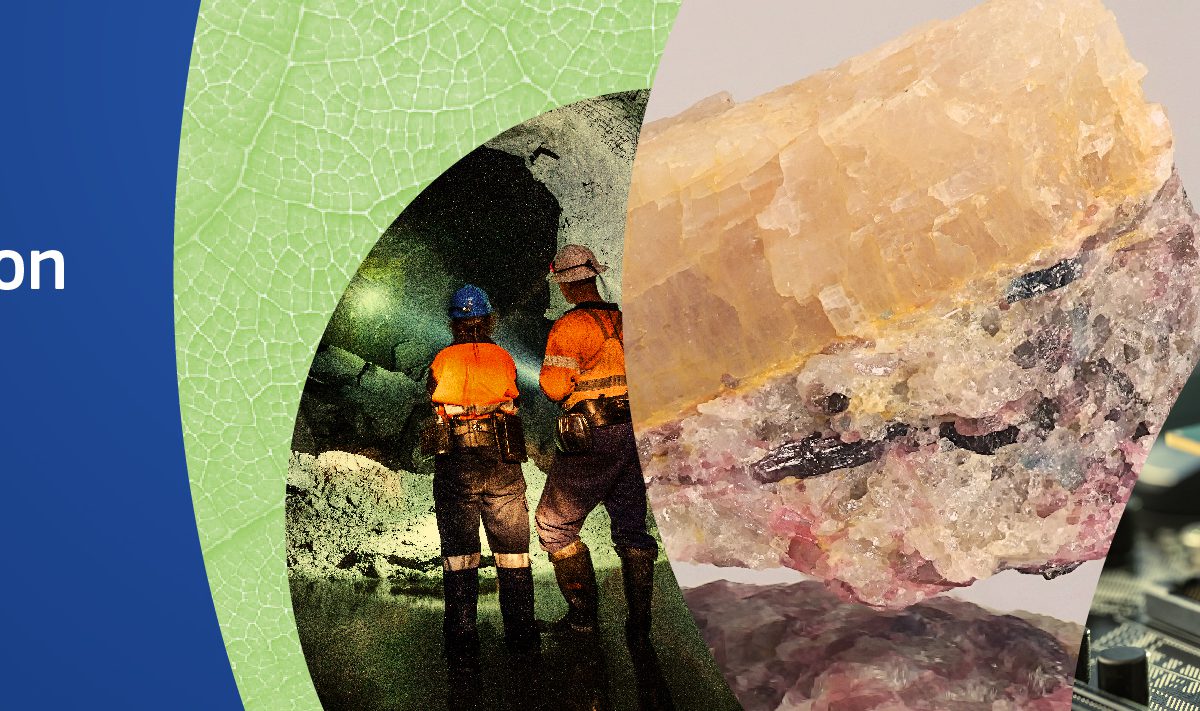 The European Commission has recently endorsed new actions on raw materials for fostering the transition to a green, sustainable and digital economy while making the EU's critical raw materials supply more secure and independent from extra EU countries exports.
On 3rd September, the Commission announced an Action Plan on Critical Raw Materials, the updated 2020 List of Critical Raw Materials along with a foresight study on critical raw materials addressing sectors and technologies for 2030 and 2050.
Read the full press release here.