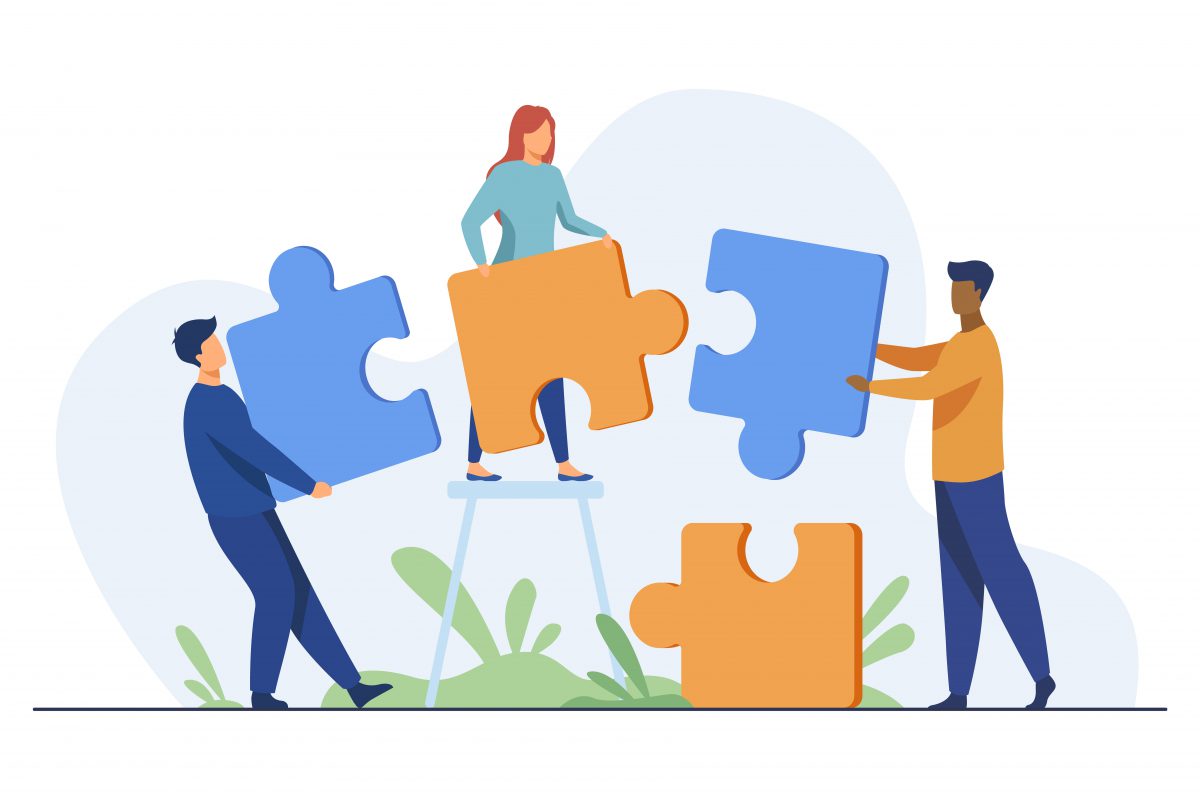 On 8th July 2020, the ETP SMR members joined their efforts to deliver input to the European Innovation Partnership on Raw Materials Strategic Implementation Plan 2021-2027 (EIP SIP). The main objective was to provide expert opinions on key EU raw materials research topics through five executable actions along with measurable targets by 2027.
The questionnaire explored several fields of information including the description of the proposed actions, objectives and deliverables, approach, challenges and expected impacts in the long-term, as well as a description of the major players involved.
Read the full article here.