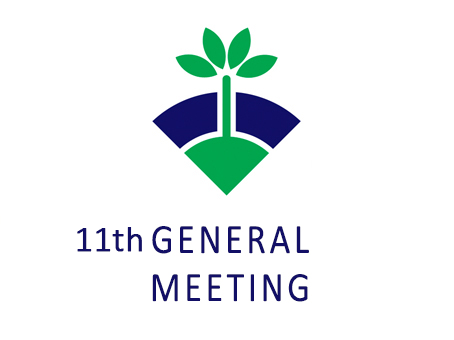 The ETP SMR General Meeting took place on the 17th of June 2020 to discuss the latest progress and activities of the Platform, evaluate current EU policies and legislation relevant to the raw materials sector and define common positions and actions.
The meeting started with a warm welcome to "The European Carbon and Graphite Association" (ECGA),  as a brand new member to the Platform. The ECGA represents an industry contributing up to 40.000 direct and indirect jobs to Europe, with a turnover volume of 3 to 5 billion Euro.
In addition, following the departure of Kari Knuutila (Outotec) from the Executive Committee, whose contribution was wholly appreciated by the General Assembly, two new members were appointed to the Executive Committee. The first, Mrs. Corina Hebestreit, Managing Director of The European Carbon and Graphite Association, and the second member, Mr. Jarkko Partinen, Vice President and Head of Outotec Research Center in Pori, Finland.
Among the highlights of the General Meeting, an interesting intervention by Milan Grohol from DG GROW – DG for Internal Market, Industry, Entrepreneurship and SMEs took place about the vital role of raw materials in the framework of "European industrial ecosystems" that involved actors from large companies to small SMEs, from training centers to research institutes, and from associated services to suppliers.
The ETP SMR and its members eagerly await the upcoming European Commission Communication on an Action Plan for Critical Raw Materials. In addition, they look forward to contributing towards the renewed EIP Strategic Implementation Plan 2021-2027 and highlighting the key research and innovation needs of the sector for inclusion in Horizon Europe's first Work Programmes. In the framework of the European Green Deal and new Industrial Strategy for Europe, building alliances and securing internal and external EU raw materials supply are key objectives to be achieved and crucial for the move towards a green economy.